Volunteers
Volunteering at Pield Heath
Why volunteer?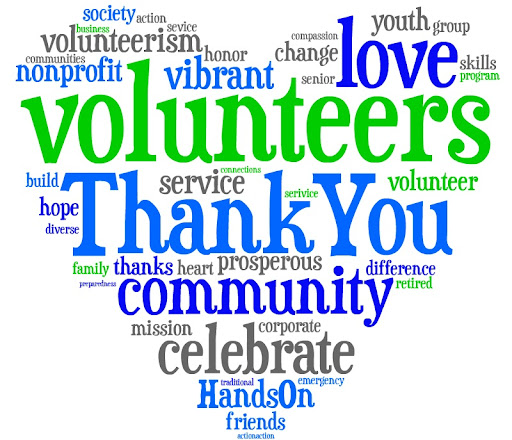 Volunteering offers an opportunity to actively contribute to the community in which you may work and also live. As a volunteer you have the chance to use your knowledge, skills and experiences to support the school community.
Volunteering is also a great way to develop your skills and engage with new people by taking on exciting and rewarding challenges. Volunteering benefits not only school but also the local community and yourself.
Opportunities for volunteering at Pield Heath are wide-ranging from individual placements drawing upon a volunteer's professional experience or particular interests, to fundraising and team challenges involving more practical tasks.
If you are interested and would like to see if this is for you, please either call the school or email at the following address: admin@pieldheathschool.org.uk