Occupational Therapy
Our Occupational Therapist (OT) aims to help our learners to maintain calm alertness through sensory strategies, and to optimise their independent functioning at school and home by developing attention skills, gross motor skills, fine motor skills, visual-motor skills, emotional regulation skills, self-care skills, and provision of adaptive equipment. We are also about to recruit for an additional OT.
The Occupational Therapy and Speech and Language Therapy Services work with pupils on three levels: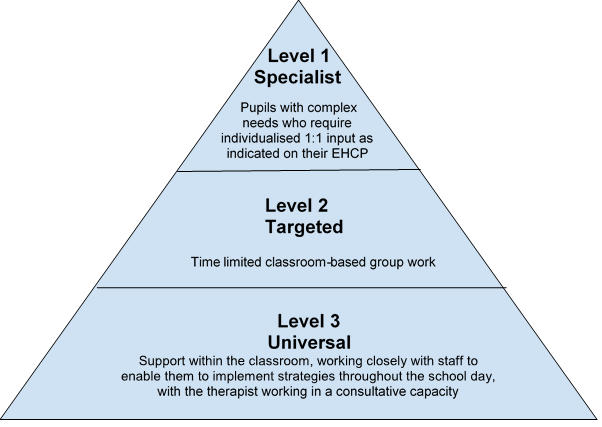 Universal level of provision.
Specialist Level
These services are for students with needs requiring specialist support in an individual or group setting delivered directly by the Therapist, or any other bespoke therapy programme or 1:1 therapy session.
Specialist level of intervention is person-centred, it is based on the assessed need and is individualized to each young person. The purpose is to provide bespoke therapy in order to devise programmes and to re-engage students back to their learning environment.
Number of sessions will be in blocks e.g. 6-8 sessions and will be prescribed in line with clinical findings or EHCP section F quantification, and will be reviewed to identify the need for further sessions, or to transition student to a Targeted or Universal level of provision.
Occupational Therapy examples include:
Therapeutic Listening Program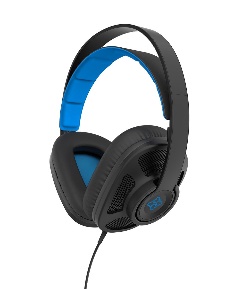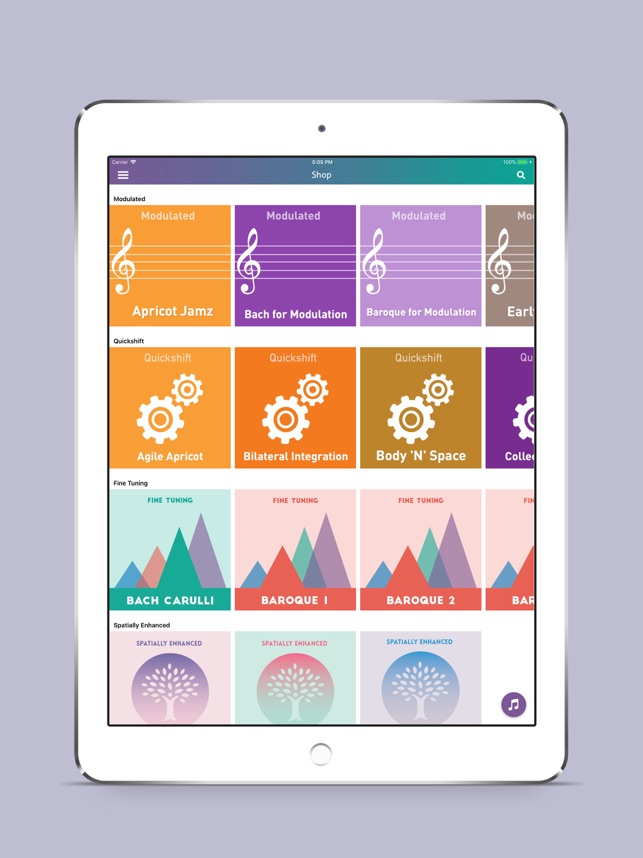 1:1 Sensory Sessions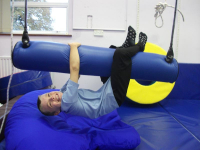 Individual therapy sessions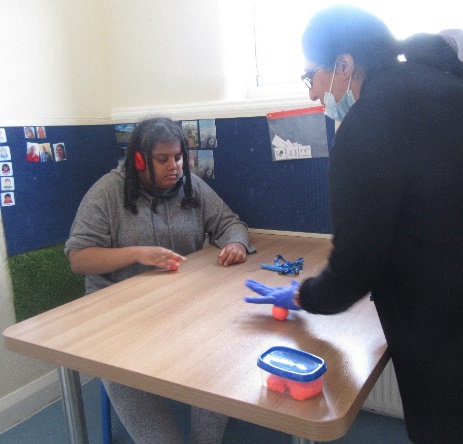 Seating and positioning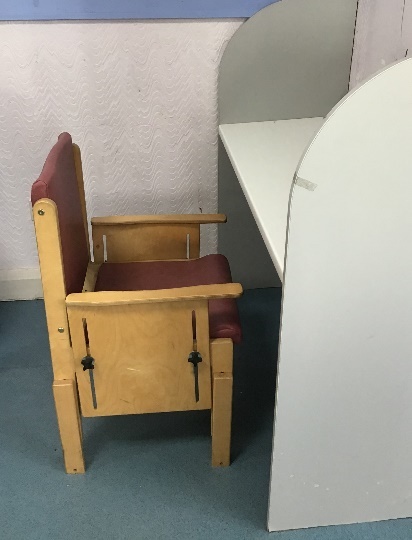 Provision of Equipment for Personal Care Tasks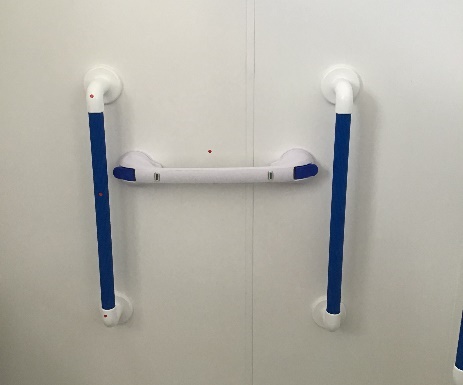 Provision of specialist equipment for mealtimes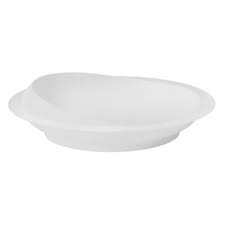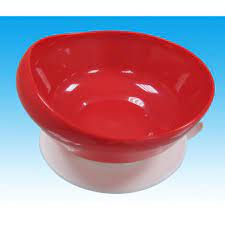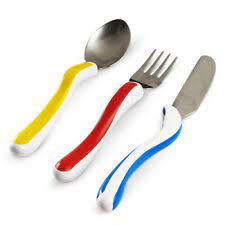 Activity of Daily Living Assessments at the Residential Provision