Horticulture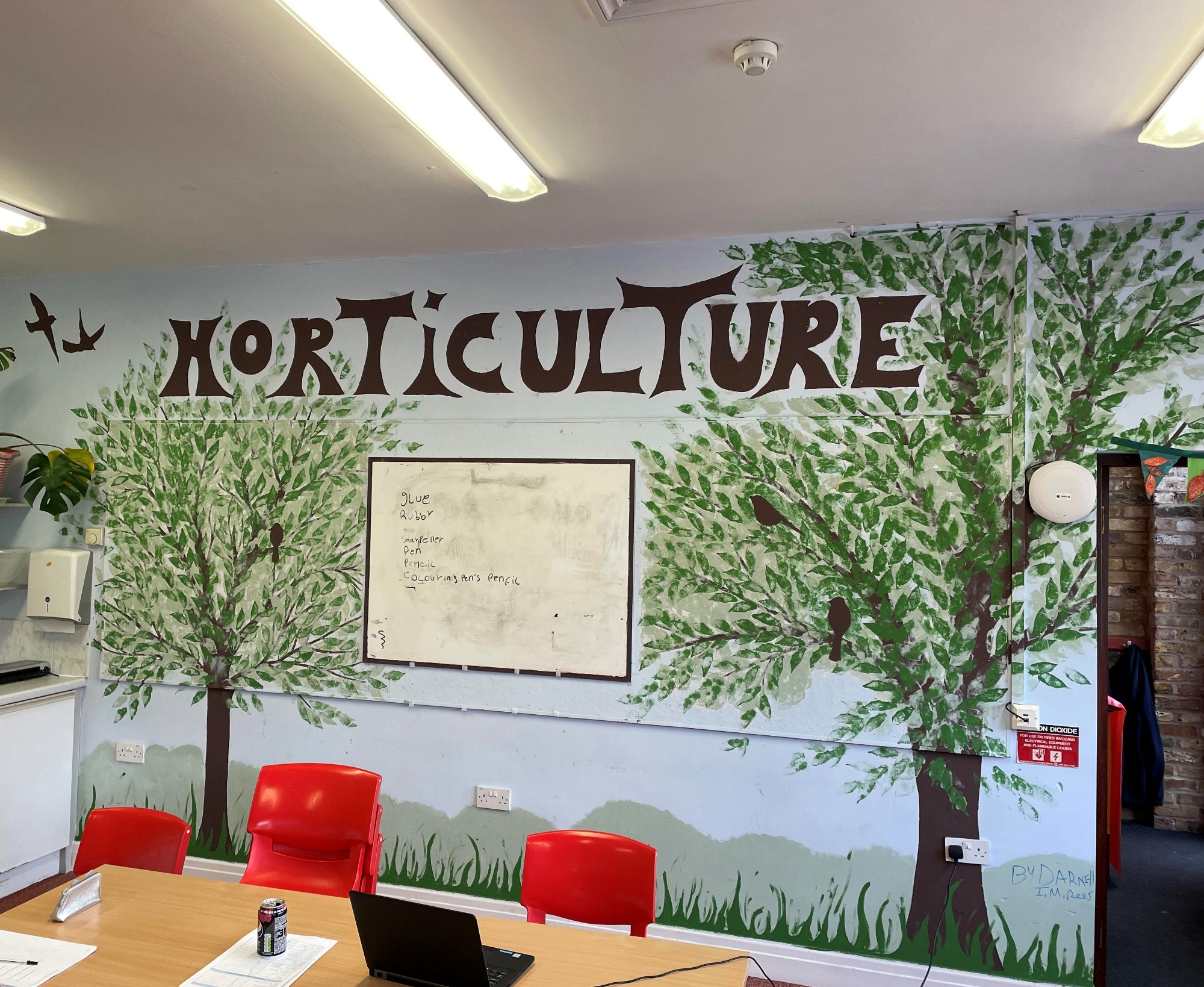 In KS5, Horticulture becomes an option that our 6th form students can choose.
We work towards a diverse selection of NOCN accreditations not only in Horticulture but also in work based and employability skills.
The students become "Pield Heath Student Gardeners" and are expected to treat their sessions like a real job. Time keeping and attendance are key, as is listening and following instructions. The students look after the school gardens and allotments.